Blackout Wednesday has seriously hit the SOPA and PIPA bills.
These two bills, targeting online piracy have been widely perceived as a restraint on a free and open internet.
Due to the huge public outcry and the blackouts implemented by big and small corporations via their websites, it seems the original sponsors of the PIPA bill are now opposing it. Unless these bills are modified, they are unlikely to pass.
Here is an infographic against SOPA that was linked to by Google on it's homepage, instead of it's logo.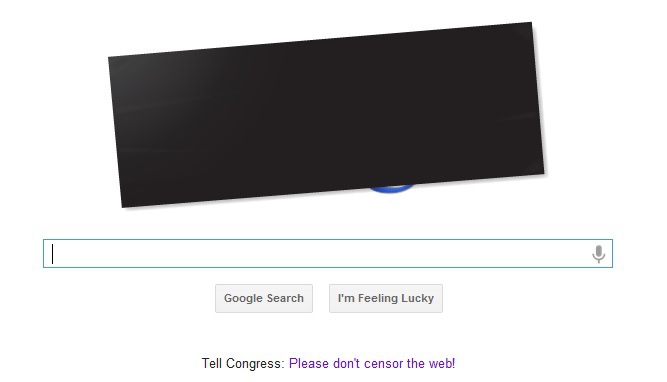 The homepage of Wikipedia was looking like this: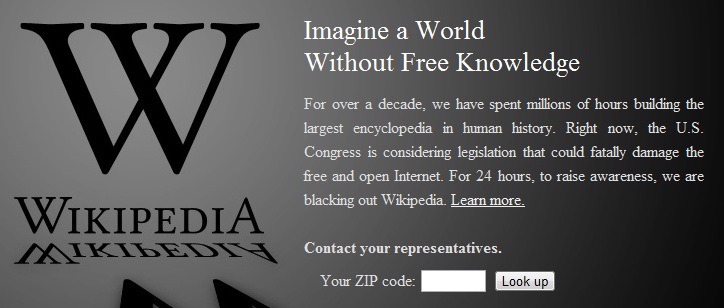 And Facebook posted a public informational page against SOPA/PIPA
Source: Search Engine Journal
Share